The Esports Tournament is still behind schedule and our rocket league team will likely not be playing until closer to 7. For future updates from our Riverdale Esports Teams, please follow our new Twitter Feed at
https://www.twitter.com/thedaleesports

Today is the day the Varsity Rocket League Team begins their State Tournament at the University of Akron! Here is all of the streaming info for today and tomorrow. Today is a 4 team double loss bracket which will then determine our seed for Sunday.  We will be streamed at 
https://www.twitch.tv/zipsesports
between 4-7pm.  One of the teams in our group dropped out so we'll likely be done early.  Also, with it being multi-team we may not be playing at the time you start watching but then would likely be the next team to play in those instances.  Each match is the best of 5. Sunday is the Single Elimination Playoff starting at 8am with the quarterfinal matches and then the semifinal matches.  The link to stream those matches is
https://www.twitch.tv/zipsesports02
and they are also the best of 5.  If we make it to the finals, those will be at 1pm and can be streamed here:
https://www.twitch.tv/zipsesports
.  The finals are played best of 7. #BLUEPRIDE
This weekend our Varsity Rocket League Esports Team plays in the state tournament at the University of Akron!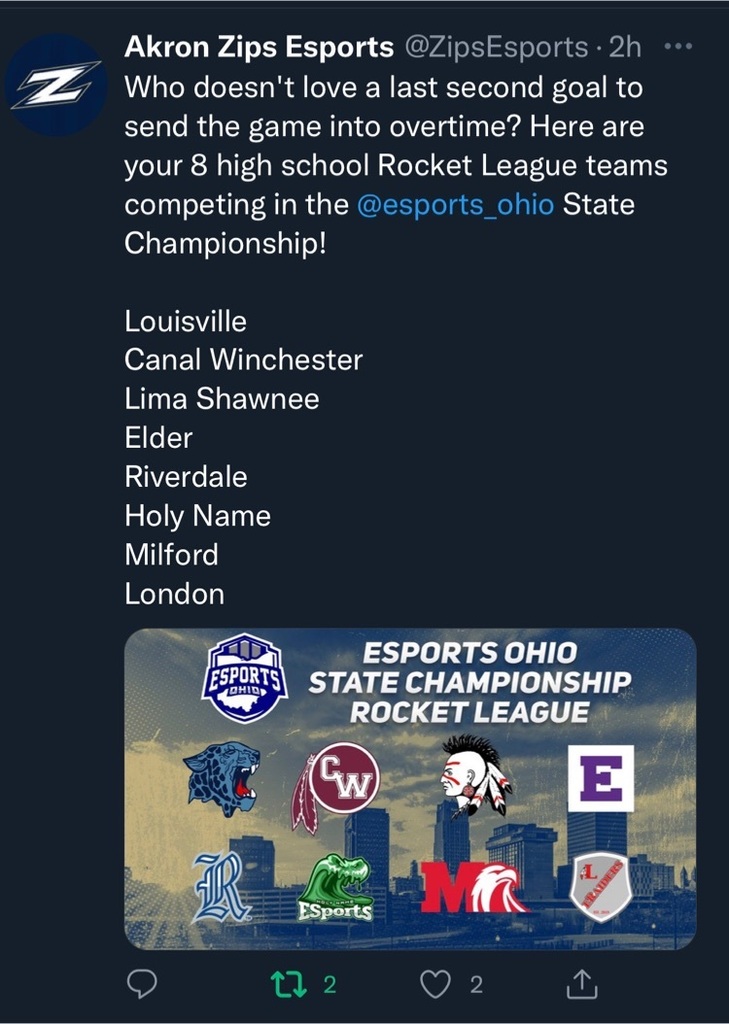 The Riverdale Local School's Board of Education would like to ask the opinion of the community. Please use the form linked below to submit your response by June 6, 2022.
https://forms.gle/p1rcquGUGYHVeXuN7

Friday night, Riverdale hosted the "Be the Light" 5k for mental health awareness. All proceeds went to Kindness for Caiden. Thank you to all who attended and help put this together. It was a huge success!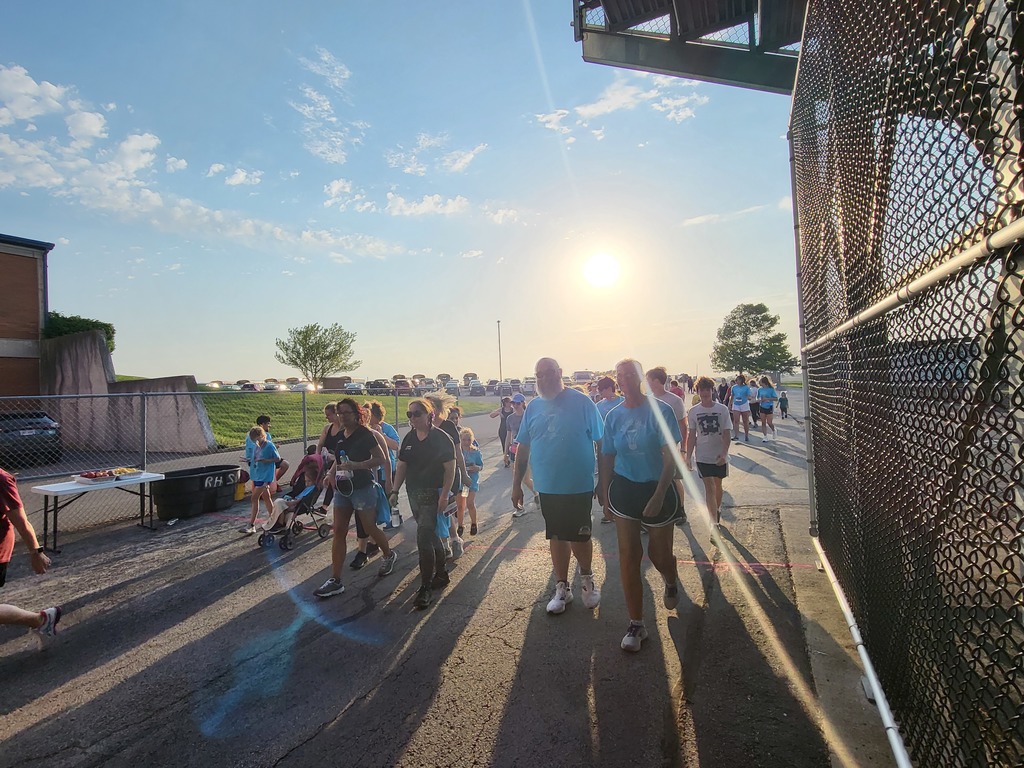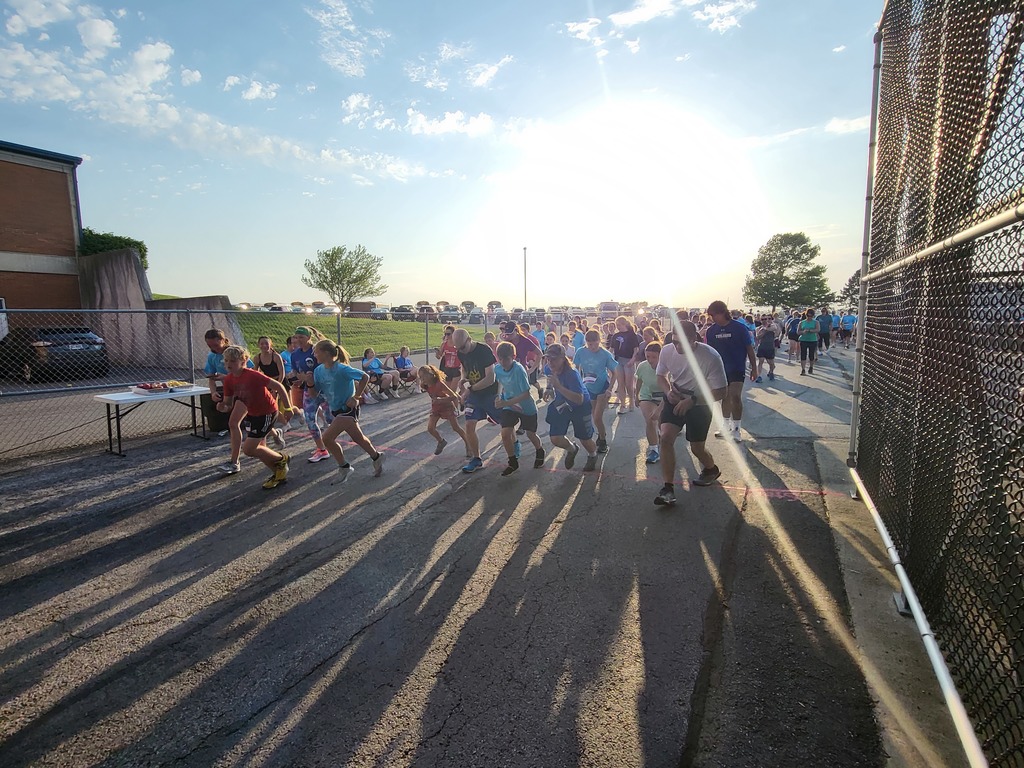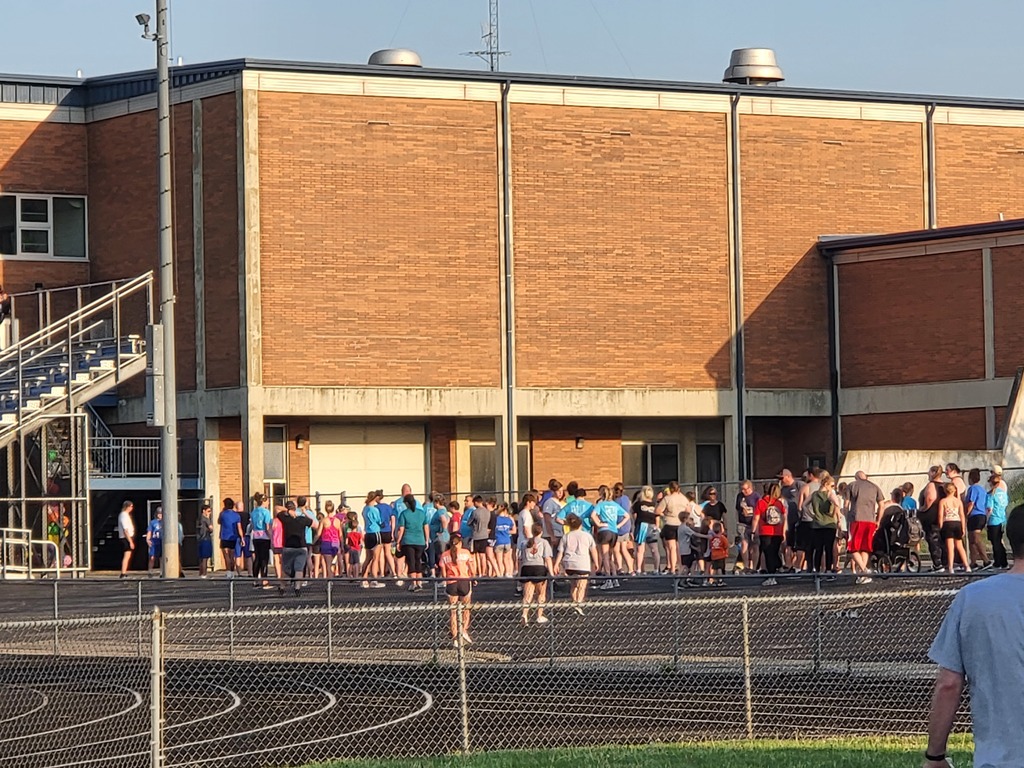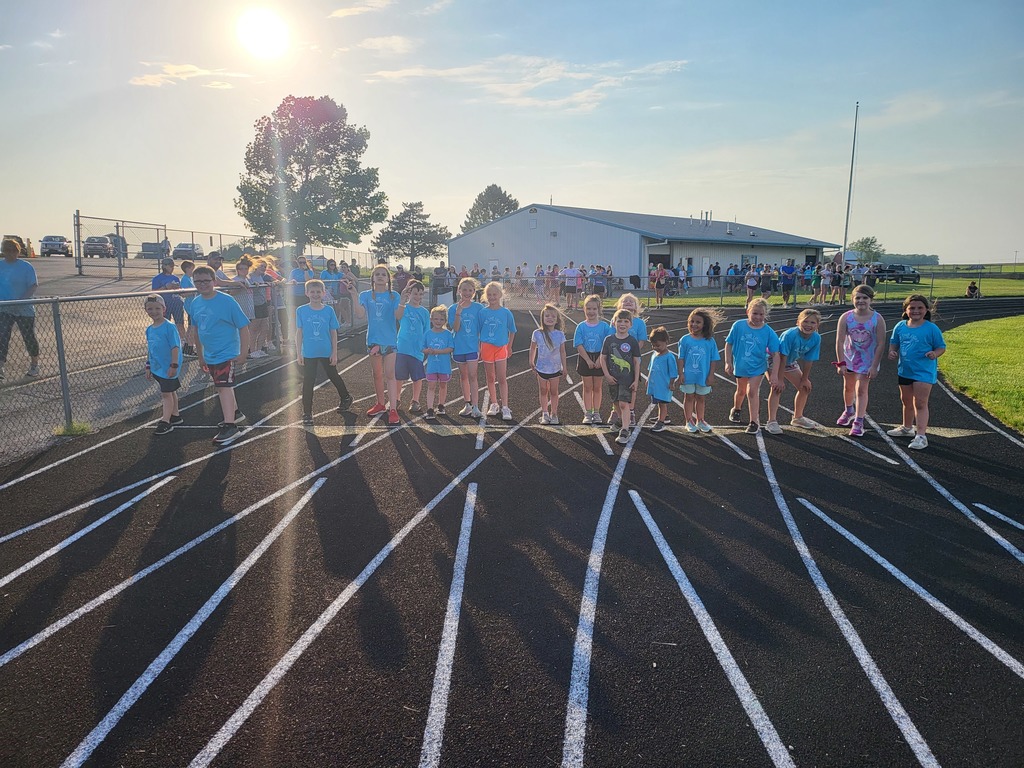 Due to uncertainty in the forecast, the Riverdale Graduation Ceremony will be held in the Main Gymnasium in the K-12 building. The ceremony will still begin at 2:00pm on Sunday, May22nd.


Friday night, the cast of The Wizard of Oz attended the TAB (Take A Bow) awards presented by the Hardin County Players. Riverdale brought home Best Male Solo - Cameron Nuhfer (King of the Forest), Outstanding Male in a Lead Role- Luke Thompson (Scarecrow), and Outstanding Female in a Lead Role - Payton Logan (Glinda/Aunt Em). Congratulations to our winners, and our entire cast for a job well done!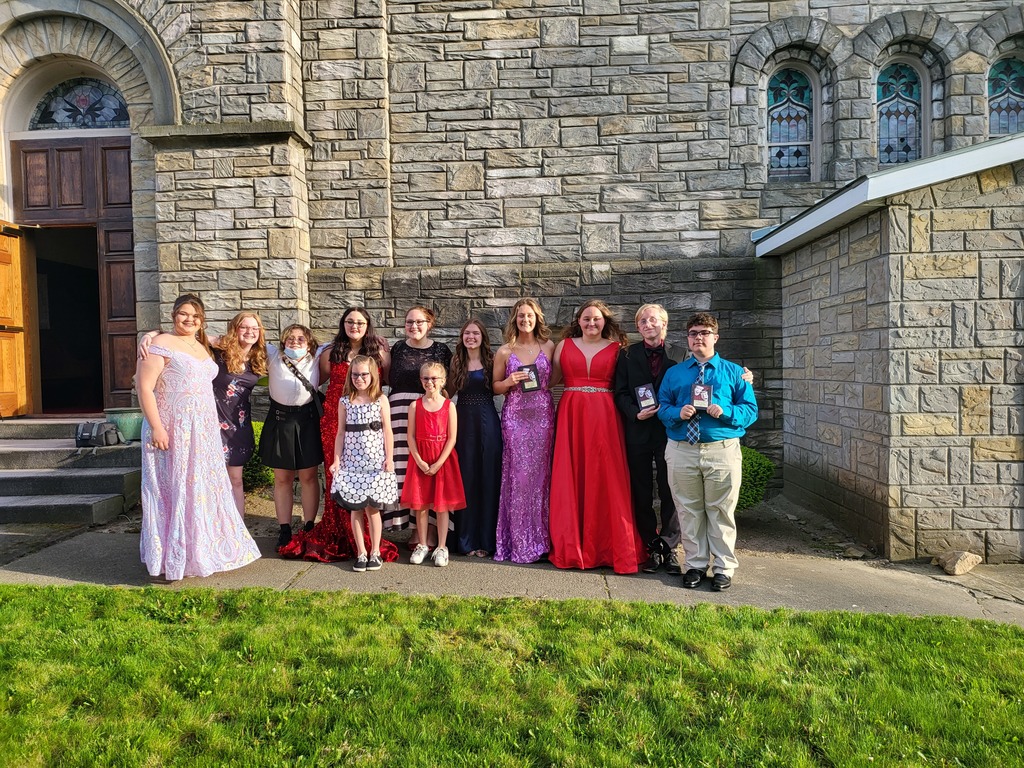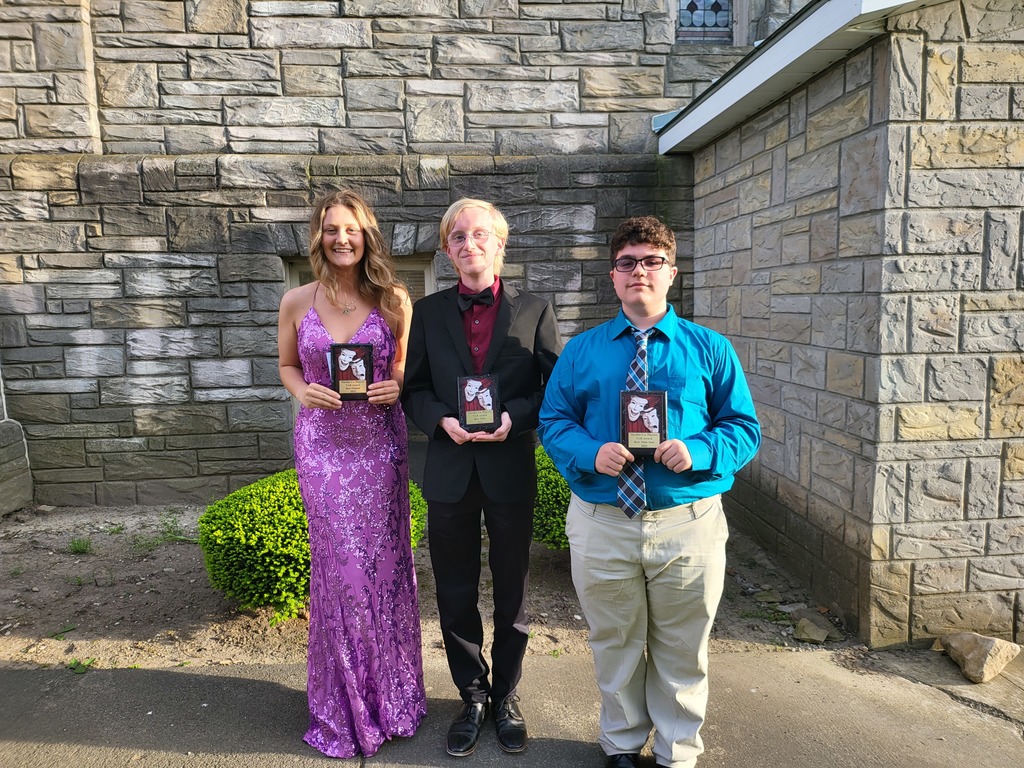 The Varsity Rocket League Team is the NW Ohio Regional Runner-Up and STATE-BOUND!!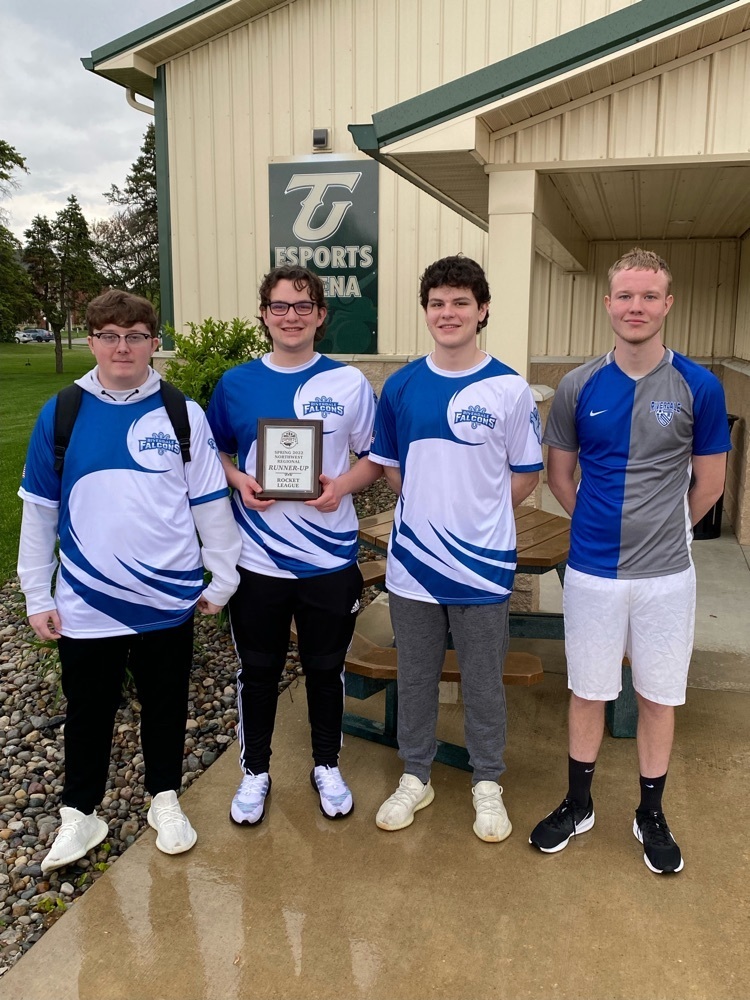 The Esports Rocket League Team is ready for the Regional Final Match vs Shawnee High School in a few minutes! Watch the stream here: twitch.tv/tiffinuniversityesports


Today the Varsity Rocket League Esports Team competes in Regional Tournaments at Tiffin University! The Quarterfinal Match against Allen East starts at 3:00pm and will be streamed here: twitch.tv/tiffinuniversityesports If they move forward, the semifinal match will begin at approximately 4:00pm and the final will be at approximately 5:00pm. #BluePride

LATE BUS NOTICE: BUS 14 will be running 50 minutes late this afternoon (May 10, 2022). Please call the office at 419-694-2211 if you'd like to pick up your child.

LATE BUS NOTICE: BUS 14 will be running about 50 minutes late this morning (May 10, 2022).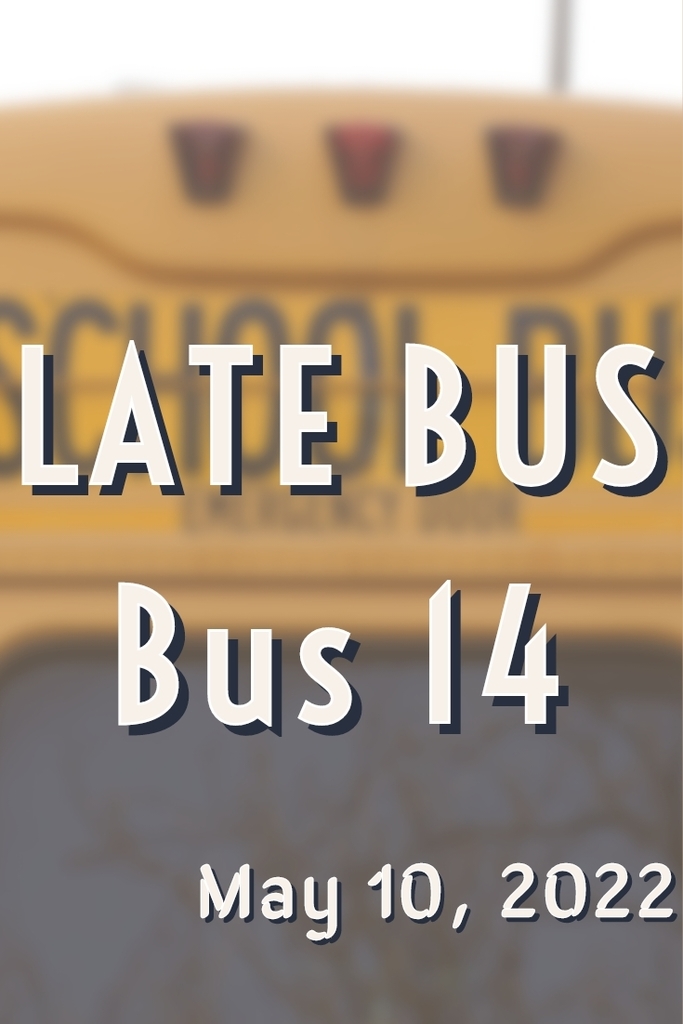 The High School Academic Awards banquet will be held on May 17 at 6pm in the cafeteria. Invitations are being mailed to those eligible for academic awards or scholarships. We hope to see you there!

Don't miss out on the 2022 Craig Aukerman Football Camp. Students completing grades 3-6 can participate. Craig Aukerman is a McComb alumni and NFL coach for the Tennessee Titans. His football camp teaches developmental skills at a fun pace. The football camp is limited to the first 150 registrations. The camp is July 8th at 7:00 pm at McComb High School. To register, go to the Aukerman Family Foundation website and click on the Football Camp link to register. See you July 8th at McComb High School. Youth Football Camp Link:
https://aukermanfamilyfoundation.org/football-camp/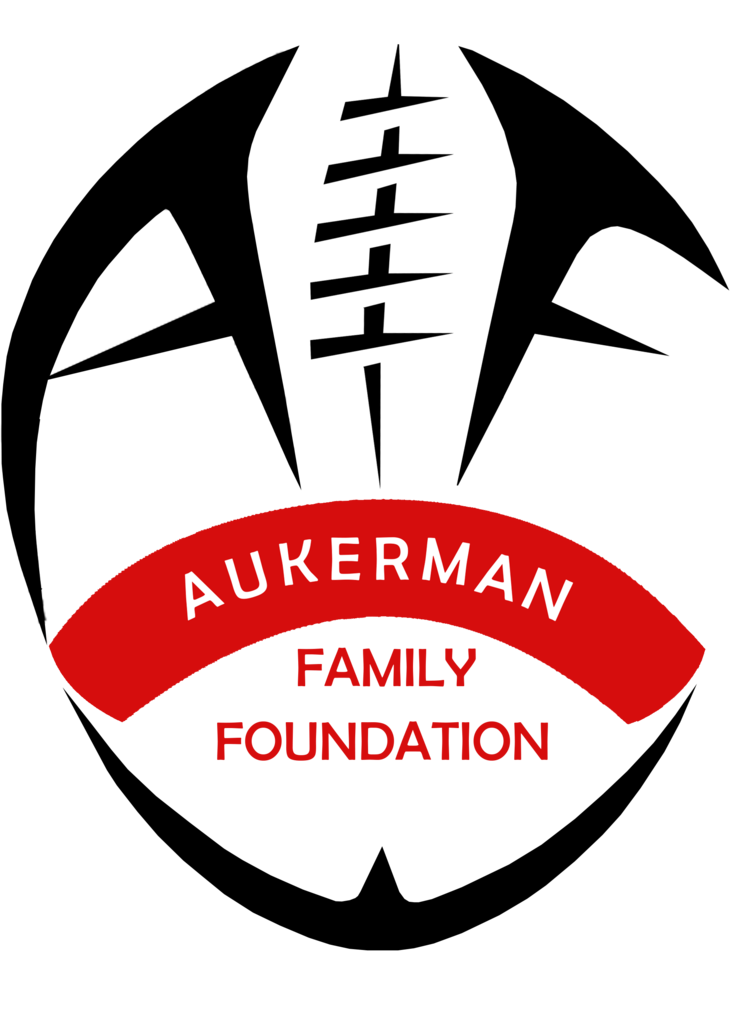 Tomorrow is the last day to purchase pre-sale tickets to see The Wizard of Oz! $10 for adults, $7 for students under 12. Seats are filling up fast! You can also buy tickets at the door.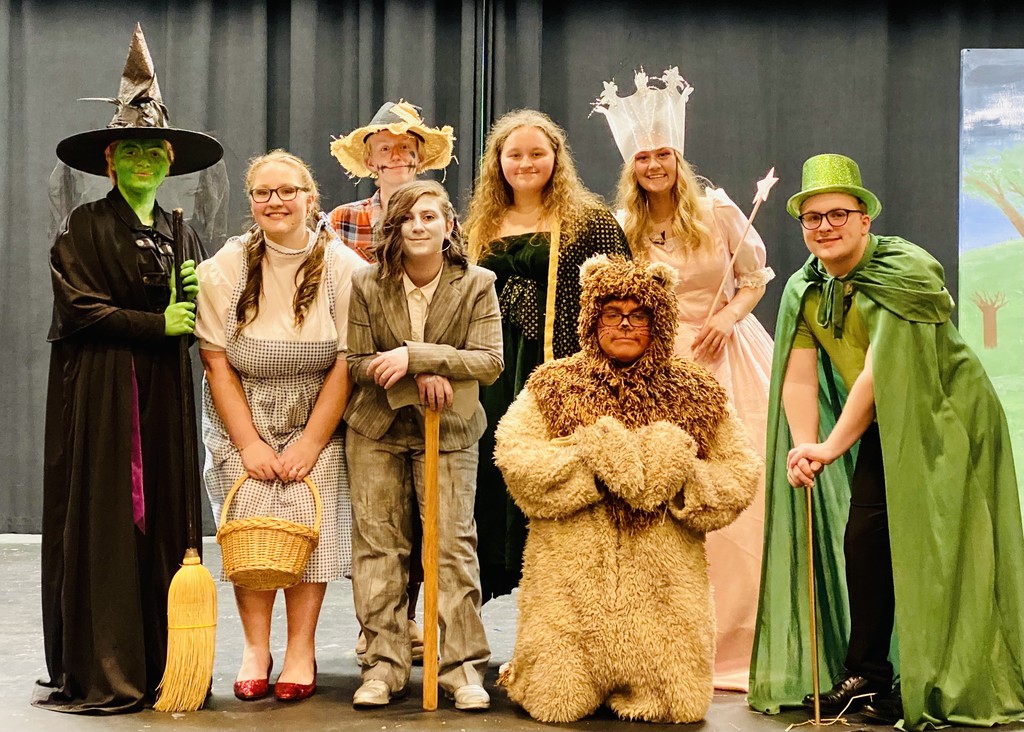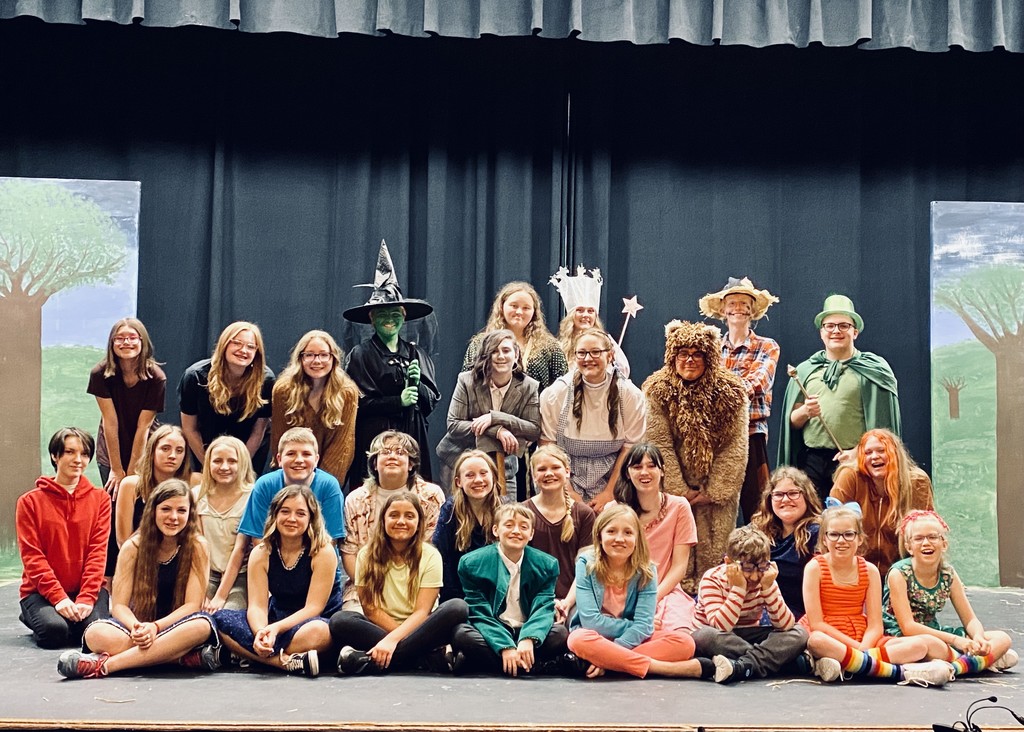 Yesterday our elementary students were visited by Author Jennifer Shaw to talk about her book "Dumplings Mean Family." The students loved her presentation and her book. For more information or to purchase the book, please click this link:
https://5il.co/19umr
Congratulations to 2022 Prom Queen Miss Lainie Howell and King Mr Sam Stauffer.