"Singing with Soundsation" has been postponed. The new date in November 23rd. All times and locations are still the same. If you have questions or concerns, e-mail Mr. Brincefield at
cbrincefield@rdfalcons.net

The junior class will be holding a fundraiser on Monday, November 4th from 4:00 pm - 8:00 pm at Chipotle in Findlay. During this time they will receive 33% of all the proceeds. Please come out and support the junior class.(On-line orders are not a part of the fundraiser)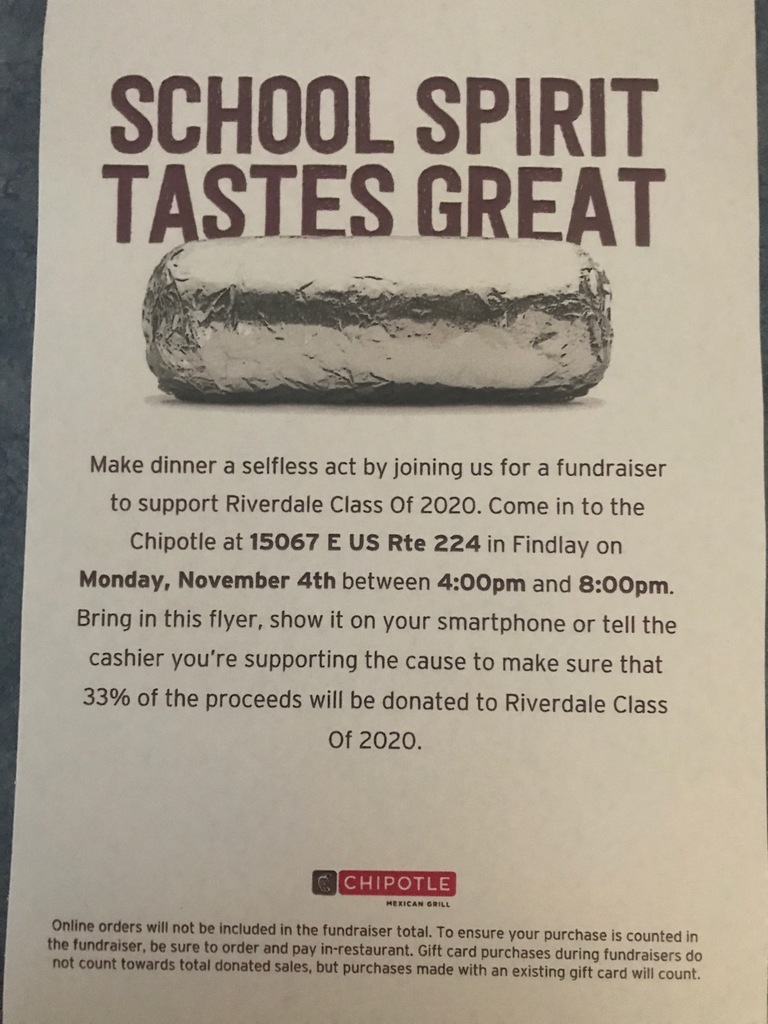 Middle School Dance "Fabulous Fifties" will be Friday, November 15th. The dance will be held in the Cafeteria from 7-9:00 p.m. Tickets are $5.00 and include a snack & drink. Ticket sales will start today and will end on November 14th.
Parents of students who are currently in grades 6-11 and are seriously considering the College Credit Plus program are required to attend a meeting on November 13th at 6pm in the Riverdale high school cafeteria. Please contact Mrs. Williams or Mr. Shumaker with questions.

Don't forgot to join us on Tuesday, October 29th from 5:30-7:15 pm in the cafeteria for our annual Family Fun Night! It's open to all Riverdale students in preschool - 5th grade and their families.

Great job kids for reaching the fundraising goal for our school! Thanks to PTO members for supporting us and to the administration for motivating us!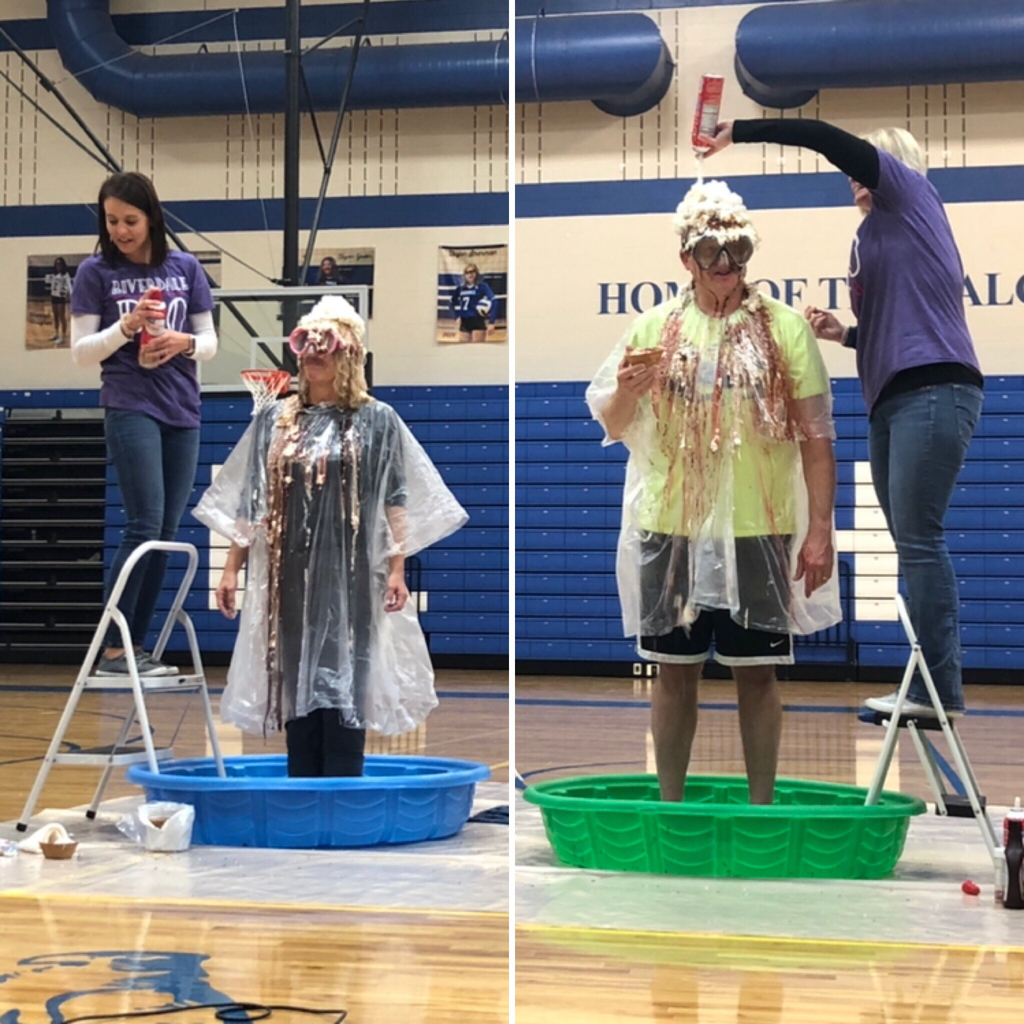 Congratulations to 4th grader Kohlie Baldy for creating a winning ad for The Courier's Design an Ad! Her design was in today's paper!
November J.H. Girls Basketball Schedule 10/25 - Girls will meet in Mrs.Caudill's room from 3:10 - 4:10.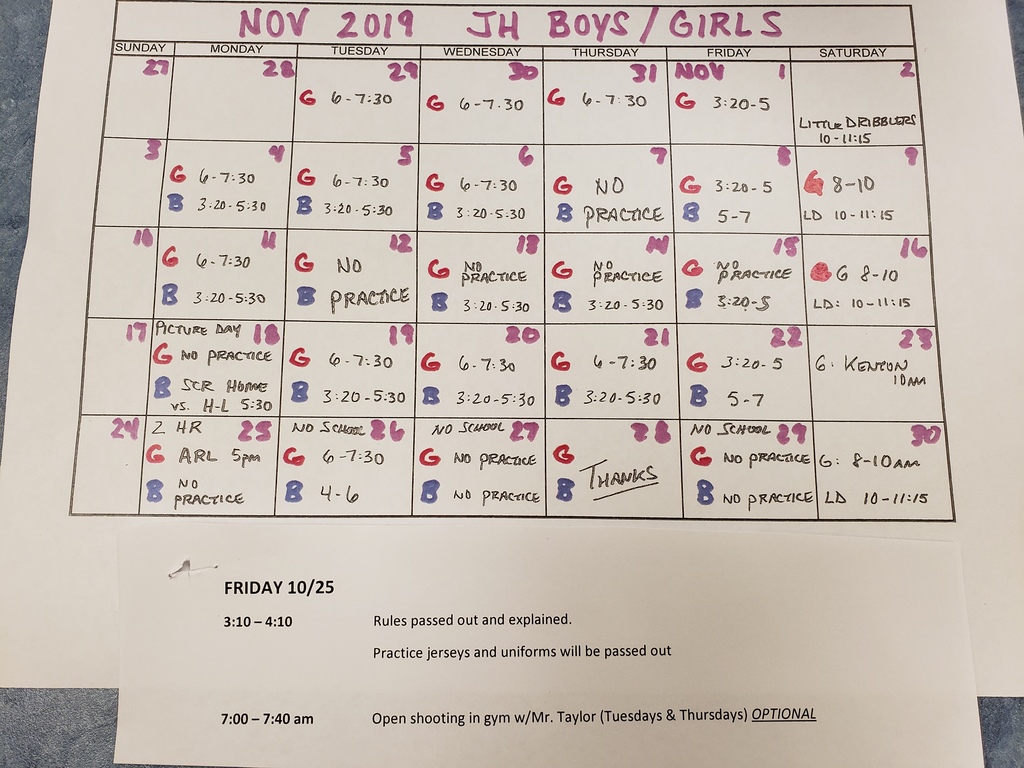 Bring in your loose change to vote for your favorite Artic Animal, next week at the Book Fair.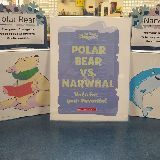 The Veteran's Day assembly will be held on Nov.11th @ 10:15 am in the HS gym. All local veterans are invited & encouraged to attend. A pot luck lunch will be provided by the members of the National Honor Society. If you plan to attend please call Judy @ 419-694-2211 x. 1112
Thank you to Jeff Knedler from Hempy Water for helping out in 7th grade science class with testing of water samples.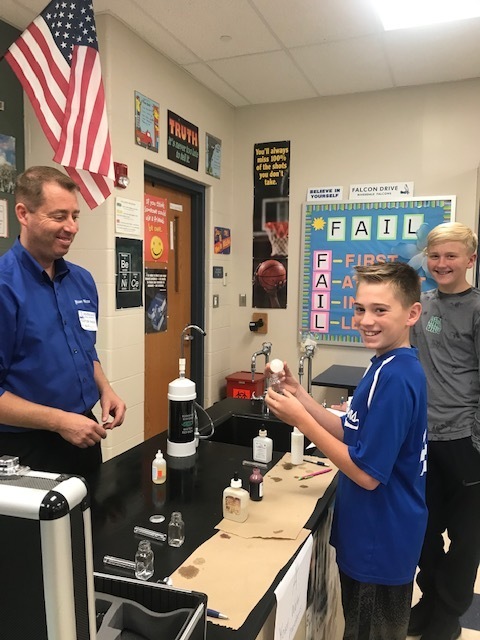 Scholastic Book Fair Ewallet. An easier way for parents to provide their students with money for the Book Fair.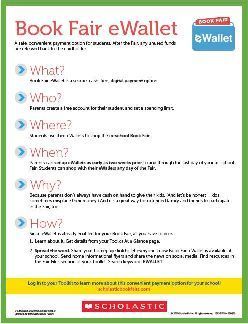 Mrs. Dulin's kindergarten is learning about soils with the FFA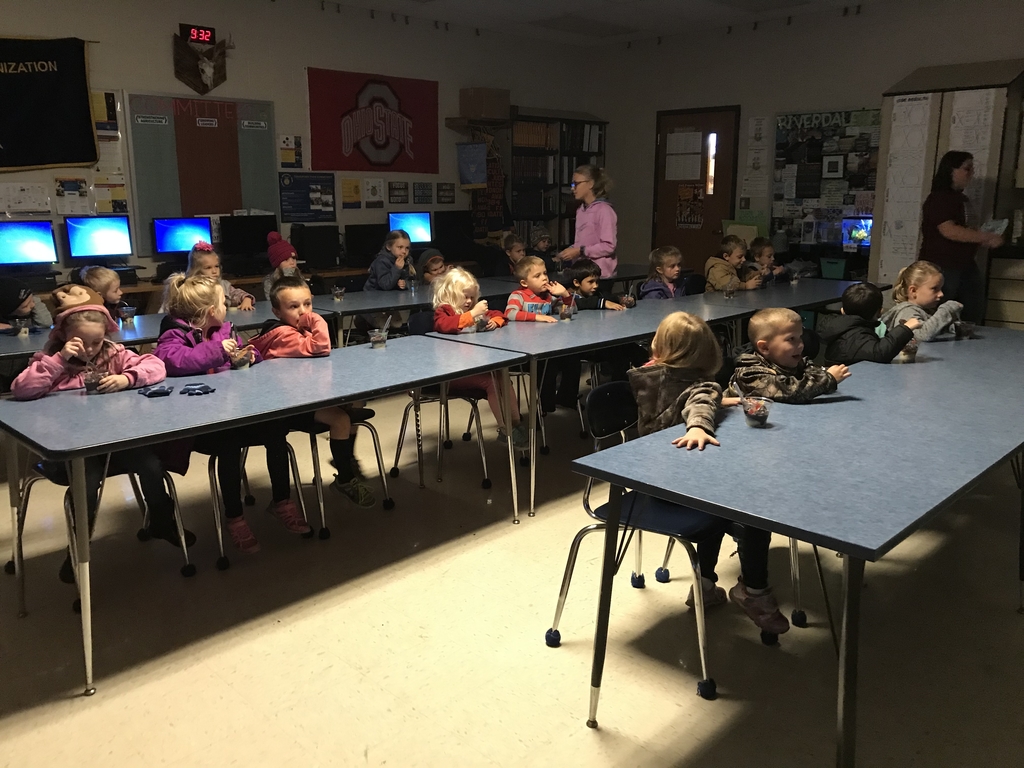 THANK YOU SPONSORS!!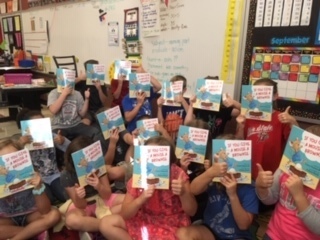 Come support the Riverdale Soundsation Show Choir on October 26th at 7:00 p.m. @ Findlay High School. This is not a competition but it is a chance for our students to get feedback for their upcoming season. Tickets are $10 for adults and $5 for students/seniors. Go Falcons!